FAQs
100-Night Trial & Payment
We accept Google Pay, Apple Pay, PayPal, and all major credit and debit cards including Visa, MasterCard, Maestro and American Express.
Unfortunately, we cannot accept cash, cheques, money orders, wire transfers, buttons or magic beans.
You can pay as soon as you place your order and it will be shipped either the same, or the next working day.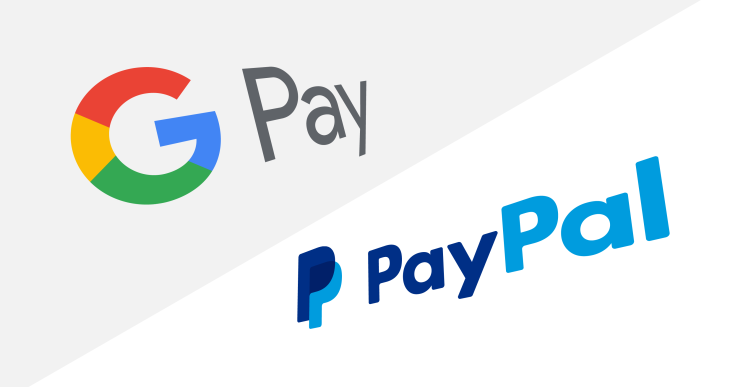 We get it, you're probably new to eucalyptus, so our 100-night risk free trial means you can test out whether they agree with you.
You'll still need to pay for the sheets before delivery, but unlike big high street stores, we will just be sensible when it comes to returning them if they don't suit you for any reason.
Oh, and of course we will pay for the cost of return postage in the UK.
To initiate a return, just send us an email using returns@ethicalbedding.com.
We will get back to you asap.
How does your lifetime warranty work?
Our bedding is designed to last for life.
If for any reason you believe your bedding has failed due to a manufacturing fault, then please get in touch using support@ethicalbedding.comand we will find a way to fix it for you. If we can't help you fix it, then we will replace it free of charge.
(It will last forever though, we promise!)
Why do you offer such a generous warranty?
Products should be built to last forever.
It's better for the planet and means that consumers can spend their money on things that bring them joy, rather than replacing faulty goods.
How does your accountant feel about this policy?
Our accountants aren't particularly happy about it.
But then again, we wouldn't be particularly happy if we were accountants either...
How do I update or cancel my order?
We will try our best to help you change or cancel your order.
We pick and pack them pretty fast though, so email us as soon as you realise it's wrong using support@ethicalbedding.com, we will usually reply within 24 hours between 10:00am to 9:00pm GMT Monday - Saturday.
How can I check my order status?
You'll get an email right away with the order confirmation. Then, within 1 business day of placing your order you'll receive a shipping notification email with a tracking number. Don't forget to check your junk folder if you can't find the email.
Most of our deliveries are handled by Royal Mail and they operate to a 99.9% level of service in the UK, so just sit back and relax. In the unlikely event of something going wrong, we will help fix it for you.
How many promo codes can I use at checkout?
Just one, don't be greedy!
You are welcome to stockpile them for later use though or share with friends and family.
Remind me, why is Eucalyptus better for the planet than cotton?
We only use TENCEL™. The eucalyptus used in all our luxury bedding is 100% renewable - it is expertly cut when harvesting as opposed to uprooting which allows the trees to naturally regenerate as nature intended.
If we made our bedding out of organic cotton, we would need at least 10x the amount of water to produce it when compared to our eucalyptus.
Also, the fibre is made using a closed-loop system. This means that 99.5% of the solvents are reused, so there is essentially zero waste.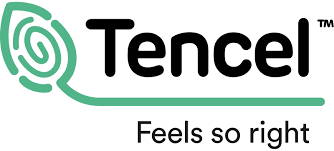 What are the the care instructions for my stuff?
Caring for your new organic bedding is really easy. Remember to gently wash your bedding before use!
Wash:
- Cool machine wash
- Gentle cycle
- Mild detergent
Dry:
- Air dry preferred (or low heat tumble)
Iron:
- Warm iron or hover steam
Is Eucalyptus bedding safe for animals and children?
Of course!
Our TENCEL™ eucalyptus fibre is made from renewable eucalyptus trees.
During the manufacturing process all the essential oils and any nasties are removed, so it's perfectly safe for animals or humans with sensitive skin.
Our quality assurance process includes rigorous testing for harmful chemicals, so that's one less thing to worry about.
Nope.
Even our packaging is made using recycled paper and beautiful TENCEL™ bags which can be used to store your beautiful bed sheets in between laundry days.
Nope. No animal by-products are used in any of our products. We are a cruelty-free organisation which is certified vegan-friendly by PETA and the Vegan Society.
We refuse to let that sort of thing get us down.
Yep, sure is.
In fact, we are approved vegan by PETA so you can be sure we are cruelty-free and that none of our stuff contains any animal by-products.
In fact we love animals and try and help protect the natural world via our donations to World Wildlife Fund.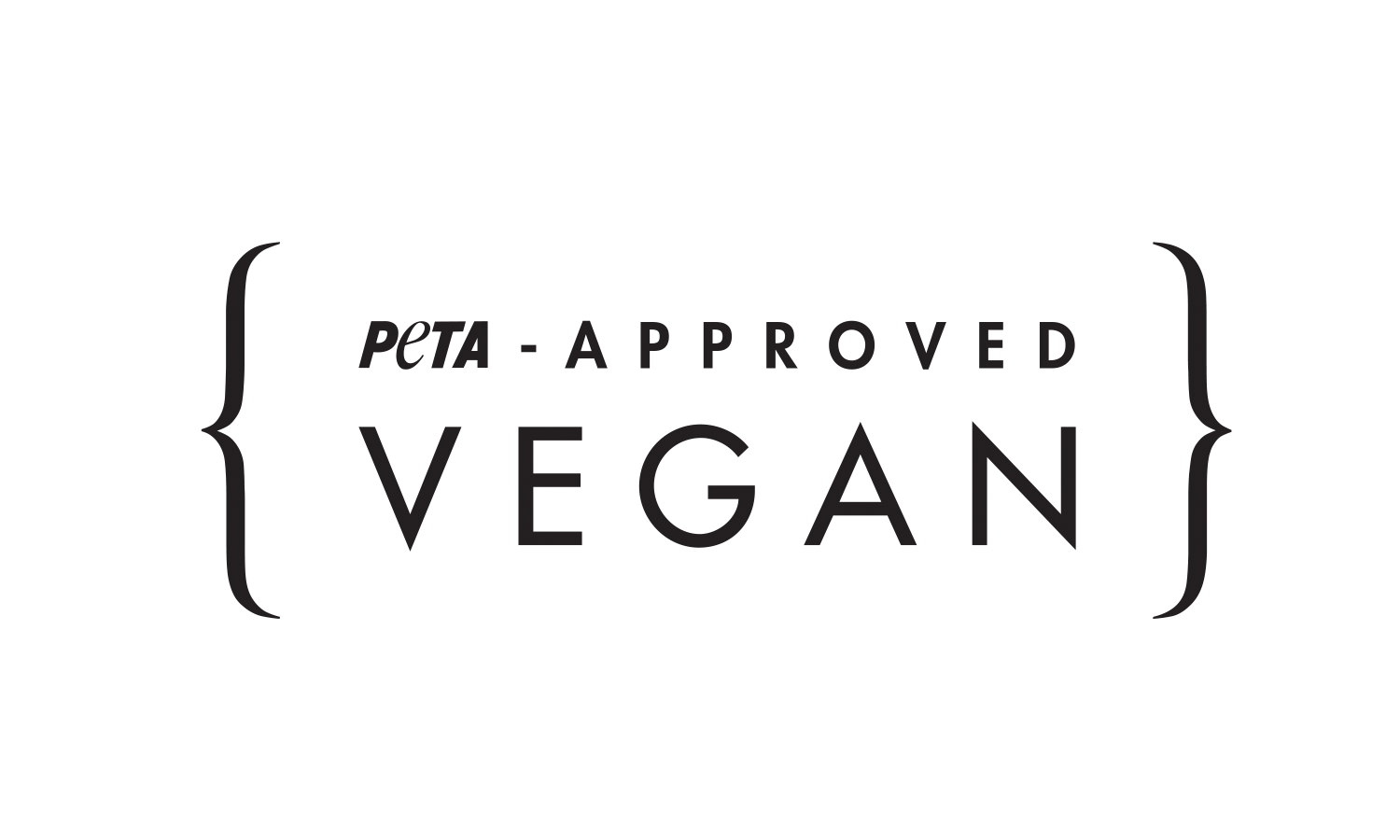 Are your products certified organic?
They sure are.
Our bedding is certified organic, OEKO TEX CLASS 1. We make sure we know every last detail within our supply chain.
If you are deciding between organic cotton and eucalyptus, here's a few things to keep in mind:
Eucalyptus regenerates far more quickly
The soil conditions for eucalyptus don't need to be perfect
Cotton uses 10x as much water to grow
Eucalyptus uses zero herbicides and pesticides
Loads of non-organic, toxic chemicals are usually added to 'organic cotton' after the growing process, making it kind of pointless
I was looking for something else product related but it isn't answered here?
Double check the product page again - the information you seek is probably in there.
If you still can't find what you're looking for, then email us using support@ethicalbedding.com, we usually reply within 24 hours between 10:00am to 9:00pm GMT Monday - Saturday.
What makes Ethical Bedding Company products so special?
We do bedding, but better.
Better for the planet, better for your body, and better for your wallet.
The textiles industry is broken. It uses way too much water producing stuff which doesn't last very long or feel very good. In the process they pollute our oceans with plastics, our air with toxic chemicals and harm or kill defenceless animals.
Our vision is to become an enabler for smarter bedroom and bedding choices, because we sleep way better know that all our bedding is:
Environmentally friendly
Ethically manufactured
Carbon neutral
Free from animal cruelty
Kinder to skin
Outrageously soft and comfortable
We exclusively use renewable eucalyptus fibres. This isn't just because it's way better for the planet, but because it creates the best feeling bed sheets on the planet.
If you didn't know already, you can read all About Us here.
When are you releasing new products?
Sustainable Eucalyptus bed sheets and pillow cases is just our first move. It's the best way to introduce as many people as possible to our brand whilst we work on our other more complicated products including:
eucalyptus blankets and throws
eucalyptus pillows and duvets
eucalyptus mattress toppers
eucalyptus pyjamas
eucalyptus rugs
eucalyptus towels
We want to accelerate the use of eucalyptus in the UK for a whole range of home wares, starting in the bedroom and working our way around your home! It's much better for the planet, so we feel obliged.
You can sign up to our newsletter below with your email address, so when we release new products you will be the first to know.
When are you releasing more colours?
For our first colour sets, we chose palettes that would work together really well, allowing you to easily mix and match between our products on the same bed.
We always listen to feedback though, so if there's a colour set that get a lot of requests we will make it!
What is your return policy over the christmas period?
It'll be business as usual and we will use our discretion to try and be as fair as possible!
So email us using returns@ethicalbedding.com, we usually reply within 24 hours between 10:00am to 9:00pm GMT Monday - Saturday.
When should I order by in order to get it before Christmas?
As early as possible given the slow Christmas post!
For the UK, we recommend 4 days.
For Europe, we recommend 7 days.
For International, we recommend 10 days.
Can I get express shipping over Christmas?
Yes, we offer Next Day Special Delivery in the UK for £30.
With Royal Mail there is no delivery or collection service from Christmas Day through to Boxing day, so keep that in mind when placing your order.
Yep. We will take a break and you should too - it's the season to be jolly after all!
Everything will be running as normal in the background, we just might be a bit slower getting back to you than usual.
---
---
---