Donate Bedding
Use code DONATE10 for 10% off at Ethical Bedding.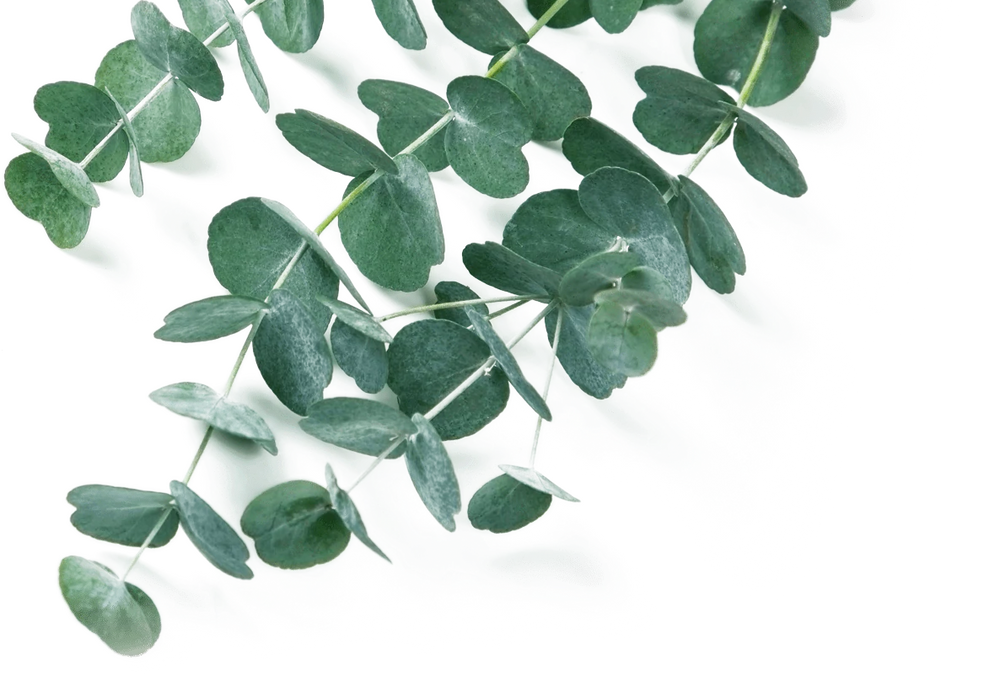 Give a little back
You're probably blissfully enjoying the best sleep you've ever had in your new bed sheets...

But did you know that research by Shelter found that around 320,000 people are homeless in the UK? Sadly, that equates to about 1 in 200 people...

Homelessness is increasing every year in the UK, and although we can't solve it on our own, we can all help to improve the lives of those less fortunate than us.

Can you guess what the single most requested items from homeless shelters and charities is? Bedding.
They offer a bed and support to 2,850 people across the south and south west every night. They prevent and support people during their recovery from homelessness, and you can support them financially by donating here.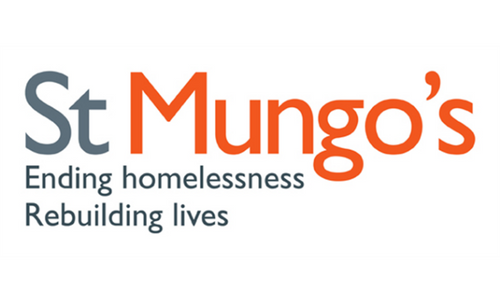 St Mungo's outreach teams go out each night to meet people who are homeless and to help them off the streets. With 17 outreach teams we are one of the largest providers of outreach services in the country.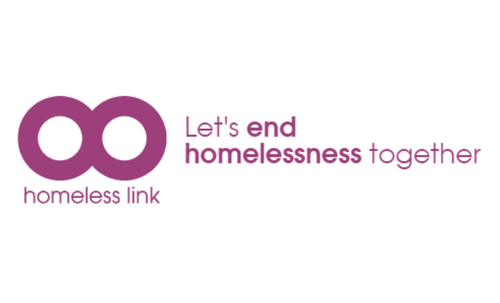 They are a national membership charity for organisations working directly with people who become homeless in England. We work to make services better and campaign for policy change that will help end homelessness.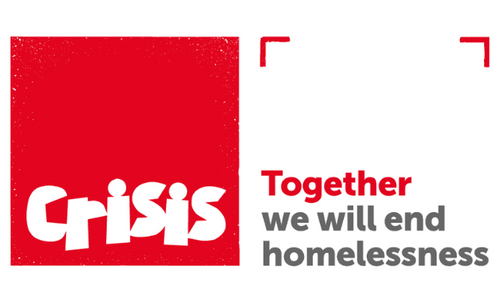 They work side by side with people to help them rebuild their lives. With decades of experience of working with thousands of homeless people, they know what's needed to leave homelessness behind for good.
Why Donate?
This doesn't just improve the lives of others by keeping them warm and helping them get back on their feet. Direct recycling also protects the environment by drastically increasing the lifespan of your unwanted products.
It's kind of a no-brainer...
Lots of small changes can contribute to a wider societal change, and we hope you can be part of it too.
Donate & share to get 25% off at Ethical Bedding
Donate your bedding and tag us in a picture of your donated items with the hashtag #EthicalDonations to get a massive 25% off your next order. Don't have any bedding to donate at the moment? Get 10% off everything in-store using code DONATE10.
Our Commitment
Every month, we distribute all of our returned products to homeless shelters. Simple.
Our current partnership is with St. Mungo's in London. Their outreach teams go out each night to meet people who are homeless and help them off the streets. They offer a bed and support to 2,850 people across the south and south west every night. They prevent and support people during their recovery from homelessness, and you can support them financially by the links above.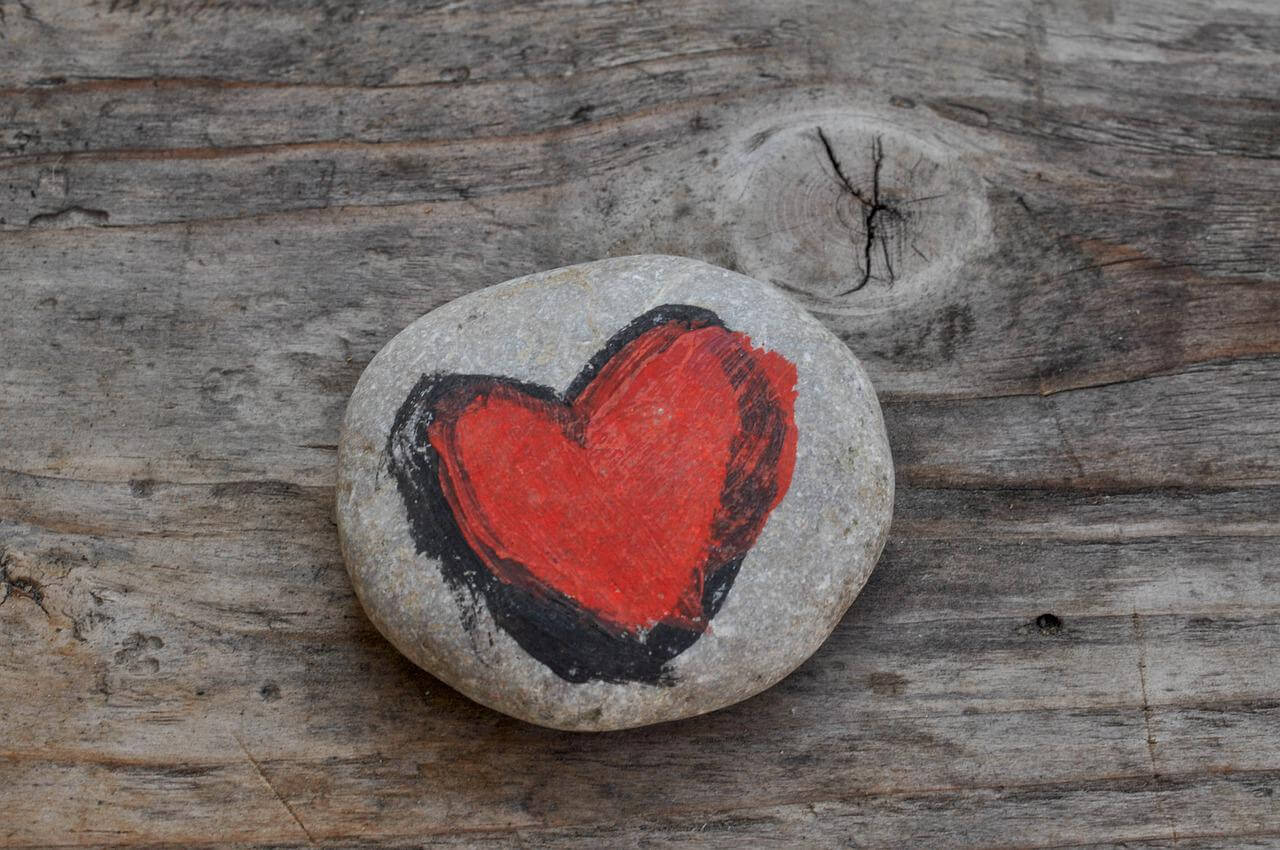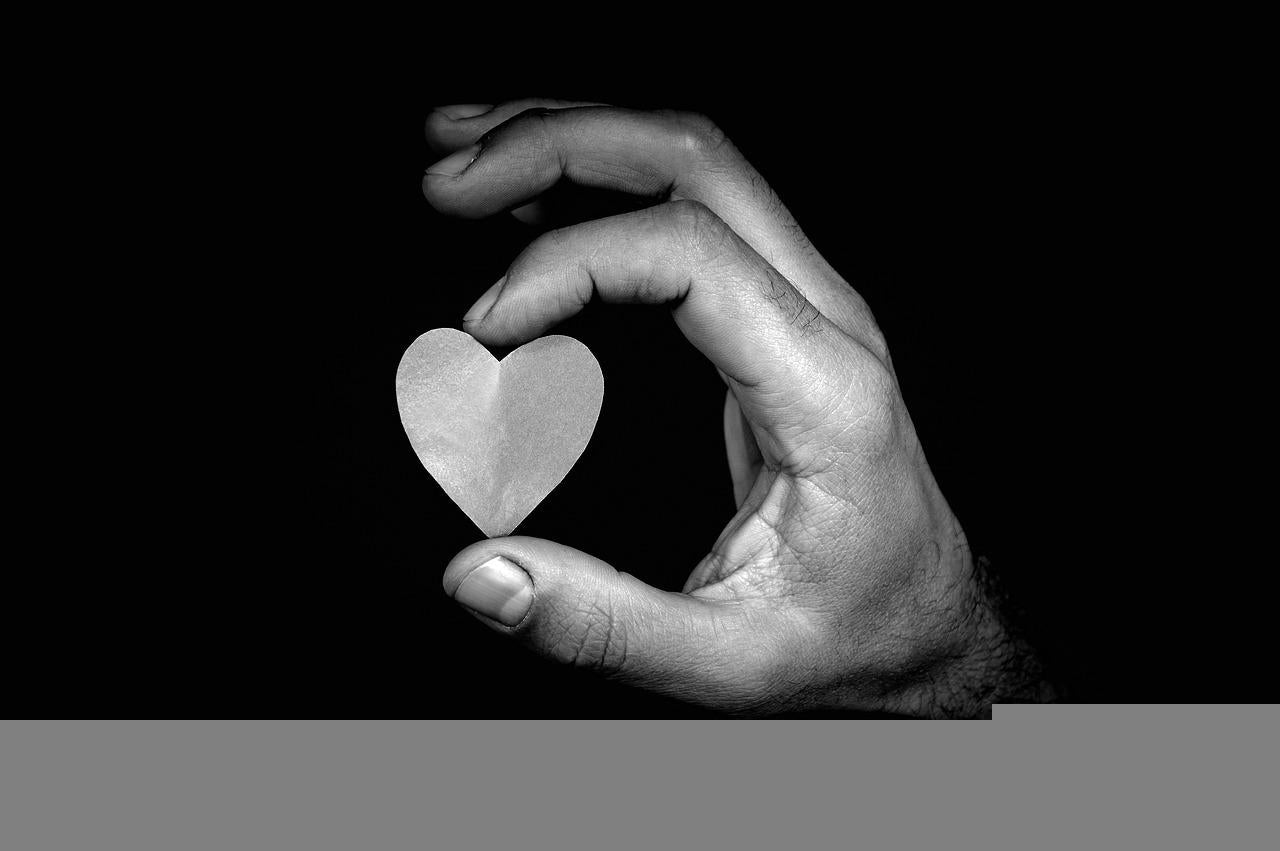 Your Commitment
When you replace your bedding, we ask that you please donate your unwanted items to a local homeless charity or project.
Homeless Link have a useful tool on their website so you can quickly find your nearest local homelessness services in England. Just give them a call and see if they are in need - it's really easy!
Donation FAQs
Where can I donate my old bedding?
Do charities take bedding?
A lot of charity shops no longer accept used bedding, including duvets. Some will not take even brand new bedding that is still in its packaging, mainly due to the issue of finding somewhere to store or display it. It is best to check with your charity shop before taking your bedding to them for donation.
What if I can't donate my bedding to charity?
Pet bedding: Sometimes bedding is not accepted by charities, however many local animal charities/shelters accept these items for pet bedding, including duvets, blankets, cushions and towels. Pet charity shops may also accept them, such as the RSPCA.


Composting: Cotton and feather duvets can be composted as they biodegrade over time to mulch. Ensure that you remove all poppers, labels etc before putting them in the compost bin.


Upcycle: there are ways to upcycle your duvets and pillows at home or in the workplace. For example, cutting the duvet and pillows into smaller pieces and using them to clean surfaces or wash vehicles. If you enjoy using a sewing machine, you could use the filling of a duvet or pillow into an upcycled art project. Alternatively, you could take out the filling and use it to fill draught excluders or floor cushions.
How often should you replace your bedding?
Replacing your bedding is crucial in order to stay healthy and maintain cleanliness in your home. 
The key question -  how often should your bedding be replaced?
It is harmful to the environment and your finances to replace your bedding too often, but also waiting until your bedding has deteriorated is too long.
Here is a breakdown of when to replace essential pieces of bedding:
1. How frequently should you replace your duvet?
If well looked after, a duvet can last between two to five years. The longevity of your duvet depends on the materials, how it was manufactured and how well you look after it. Regularly checking your duvet's condition is more important than focusing on how old it is. 
It is an indication that you need to buy a new duvet if your current duvet has any of the following:
- The duvet has a smell that washing doesn't remove.
- The filling has become lumpy, hard or uneven.
- The outer casing is torn, discoloured or damaged in some way.
- You noticed how much more comfortable it was when you slept in another bed, perhaps at a friend's or in a hotel.
Replacing your duvet will not only increase your comfort for a good night's sleep, but it may lessen the possibility of allergic reactions. Over time, older duvets tend to build up allergens such as bacteria that can result in us feeling less refreshed in the morning.
2. How frequently should you replace your pillows?
Pillows undergo a lot of wear and tear. They have the weight of our heads on them night after night, but not only that, they absorb the oils from our skin, heads, products and the moisture that we exhale when we are asleep. Because of this, experts suggest that we replace our pillows between every 1-2 years. This enables you not only to have a more restful night's sleep with better support for your neck and shoulders, but also significantly contributes towards good health too. The gradual accumulation of moisture and oils creates the ideal breeding environment for bacteria and allergens, which is evidently not good for your health!
3. How frequently should you replace your bed sheets?
Bed sheets are supposed to be laundered on a frequent basis (fortnightly is recommended), and so there is less of a need to replace them as often as other bedding pieces. Some advise that bed sheets should be replaced every 1-2 years, but this is not necessary unless you wish to.
Making sure that you keep your bed sheets clean and store them appropriately will enable you to use them for much longer than 2 years. However, this is also dependent on if you keep several sets and rotate your sheets. If you use the same bedding set over and over, then it will need replacing sooner compared to if you choose to use multiple sets of sheets.
Naturally, if you detect that your bed sheets are thinning or have marks that won't budge, then ideally you should invest in some new bed sheets. 
Choosing the Best Eco-Friendly Bedding
Sustainability isn't just about how we recycle products at the end of their life, it's equally as important to consciously choose what you buy when browsing for new bedding. Picking long-lasting, ethically made bedding is crucial for the wellbeing of the planet.
The best eco-friendly duvet
Our original duvets are made from eucalyptus silk, and are covered in 100% super-soft eucalyptus fabric. Whatsmore, our duvets are filled with layers of recycled fibre from locally sourced plastic bottles, and blended with sustainably grown bamboo. This ultra smooth fibre naturally repels dust, mites and prevents the development of mould. The composition of our duvets also enables noteworthy durability.
The best eco-friendly pillows
Our pillows are filled with recycled, air blown fibre blended with bamboo. It is covered in breathable 100% eucalyptus fabric and is naturally softer and more environmentally friendly than cotton. Just like our duvets, it is essentially hypoallergenic and prevents the spread of bacteria and allergens, increasing longevity.
The best eco-friendly bed sheets
Our bed sheets are made of unique, super soft eucalyptus that is grown using 95% less water than cotton, zero herbicides/pesticides and no farmable land. It also has the same benefits as conventional silk. Our bed sheets are the most comfortable, organic sheets on the planet. Like all our other pieces, the composition and materials mean that they are built to last, and prevent substantial bacterial growth compared to other fabrics available, such as cotton.