Homeless Support
---
Shelter found that around 320,000 people are homeless in the UK. Sadly, that equates to about 1 in 200 people.
Guess what the single most requested items from homeless shelters and charities is? Bedding.
Every month, we distribute all of our returned products to homeless shelters.
Our current partnership is with St. Mungo's in London.
Their outreach teams go out each night to meet people who are homeless and help them off the streets.
They offer a bed and support to 2,850 people across the south and south west every night.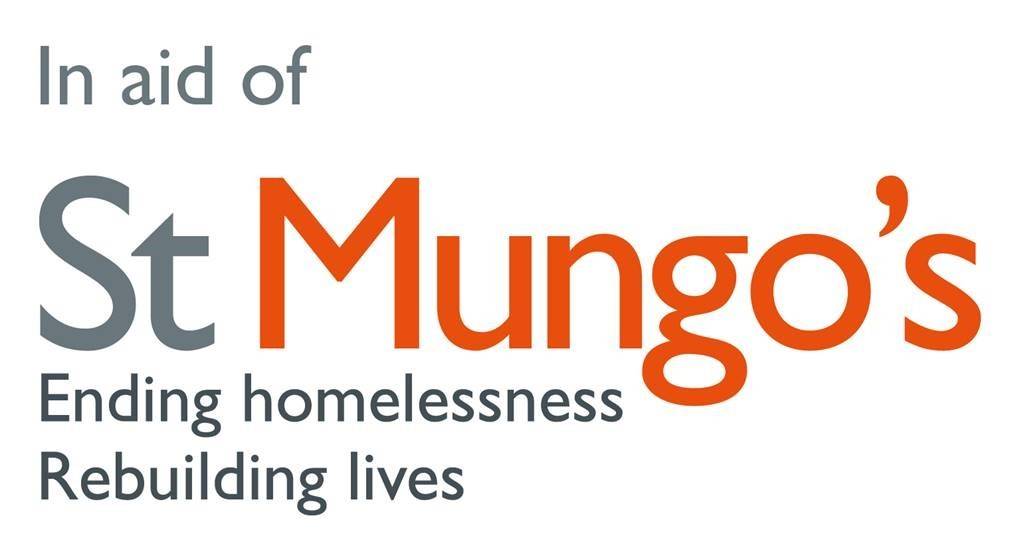 ---
When you replace your bedding, we ask that you please consider donating your unwanted items to a local homeless charity or project.
Homeless link have a tool on their website so you can quickly find your nearest homelessness services in England. Give them a call and see if they are in need - it's really easy!
Not only does this improve the lives of others by keeping them warm and helping them to get back on their feet, but also protects the environment by substantially increasing the lifespan of your unwanted bed linen.
---