"It's a great product... You're onto something here." - Peter Jones
Made From Eucalyptus
Naturally hypoallergenic, far more hygienic, and much softer than cotton. 100% organic.
Woven By Experts
Our tailors have specialised in luxury bedding for generations and get paid a generous wage.
Mother Earth Approved
Winner of multiple awards for its low environmental impact. Planetary prosperity is our heartbeat.
"Going to become a mainstream product." - Deborah Meaden
Eucalyptus Silk vs. Cotton
Naturally Softer
Perfectly round, long staple fibre filaments means lower surface friction. Dermatologist recommended.
Zero Static
Effortlessly caring for your skin and hair whilst you sleep. Our fabric shares the natural properties of silk.
Temperature Regulating
Temperature regulation as you sleep. Breathable and cosy simultaneously.
More Hygienic
Stays fresher for longer and requires less washing. Naturally hostile environment for bacteria growth.
Sustainable Eucalyptus
Grown in sustainably managed forests, governed by Forest Stewardship Council. No farmable land is used.
Zero Toxic Chemicals
No herbicides, pesticides or toxic chemicals are required. We leave it entirely up to nature.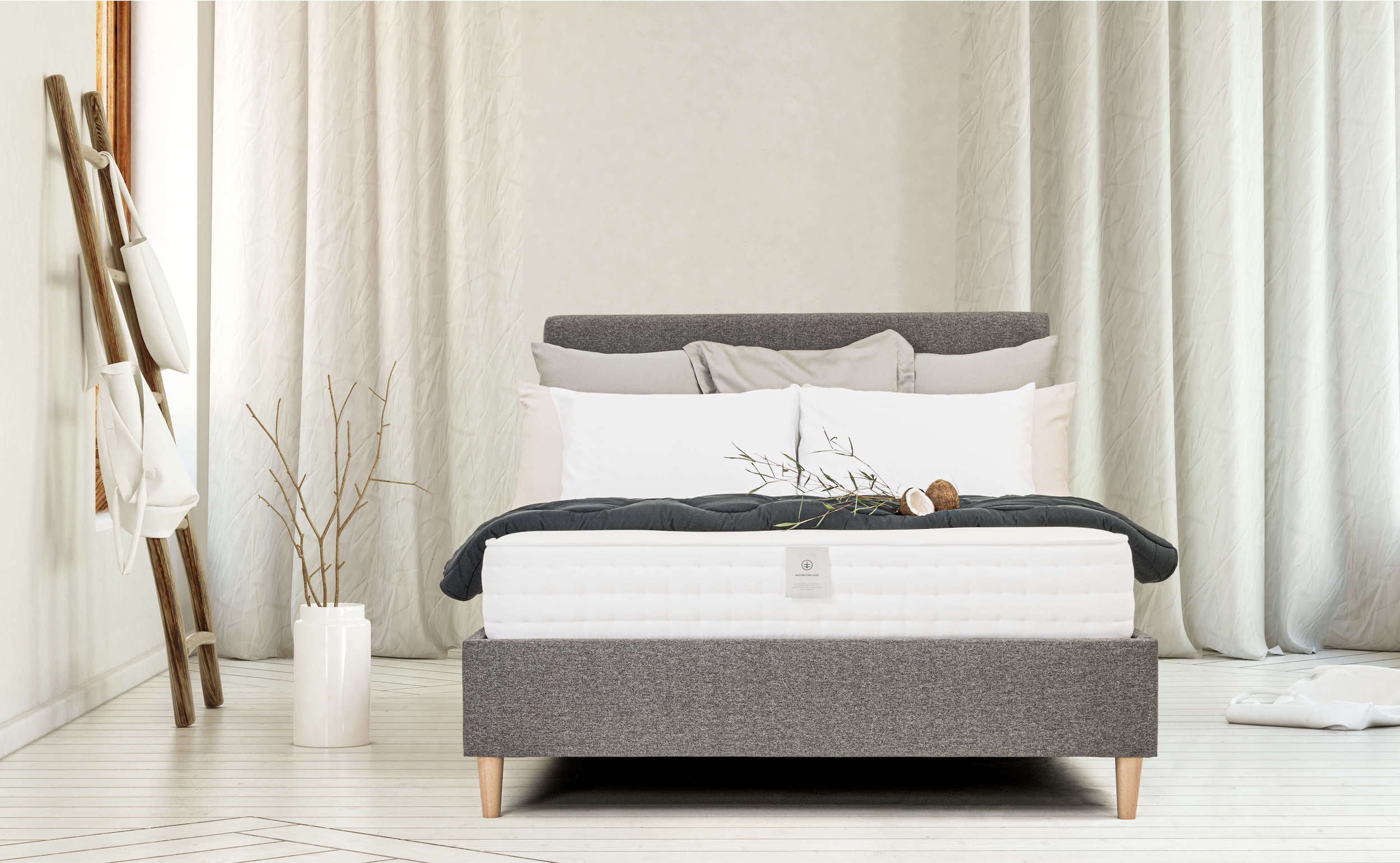 Bespoke mattresses inspired by nature...
'CocoCore' Mattress
Handcrafted in the UK.
"Giving is not an after thought for us. It's actively engrained throughout our business." - James Higgins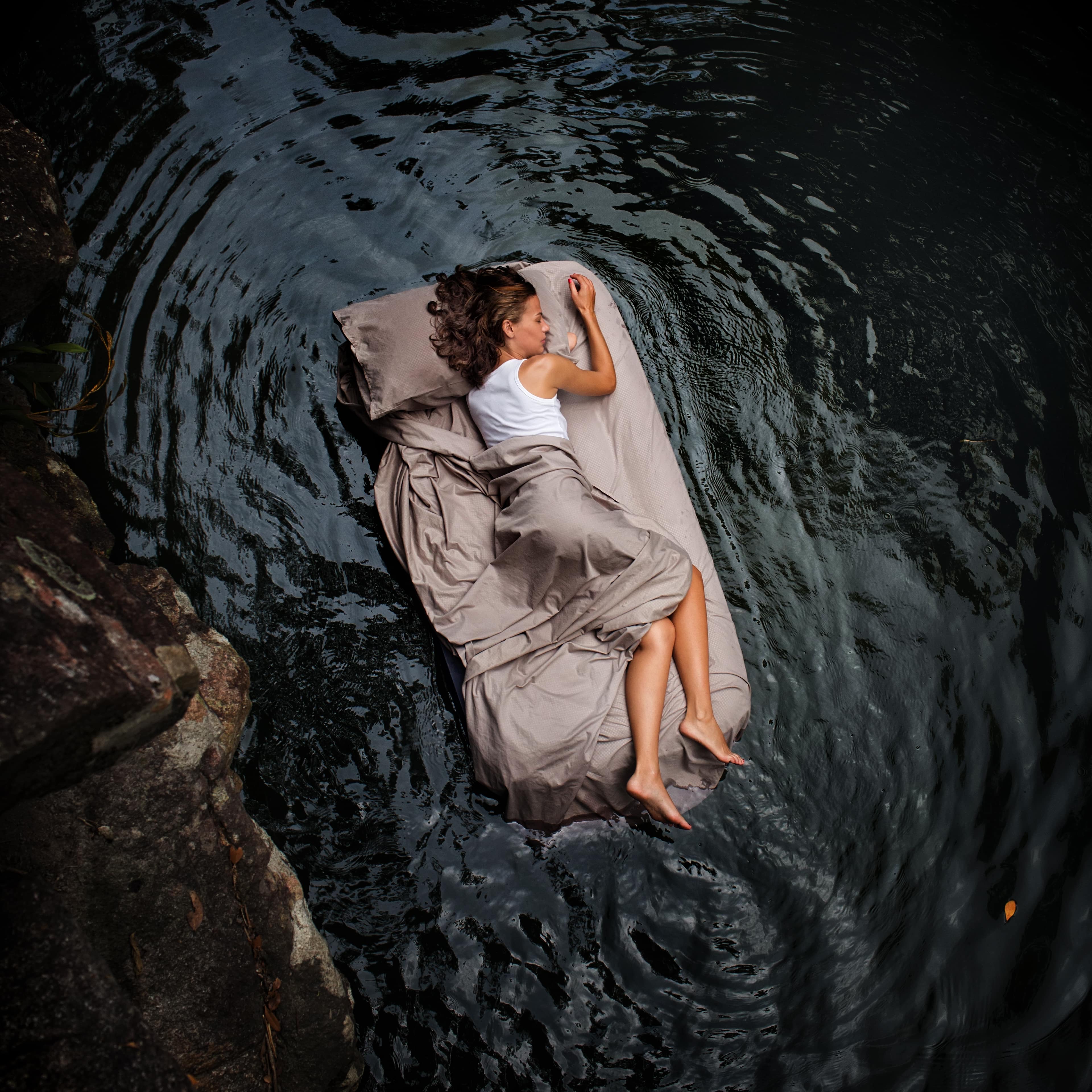 Creating dreams...
"Our dream is to transform sleep whilst showing respect and kindness to the natural world. Sleep is an essential cornerstone for a happy, healthy and successful life. Our products are designed to ensure the best sleeping conditions, using scientifically advanced and low-impact textiles, whilst actively giving back to help protect our planet. That's what helps us sleep better at night..."
Experience our award-winning range of eucalyptus silk bedding and transform your sleep...
Marvellously made mattresses
Particularly plush protectors
Beautifully buttery blankets
Fabulously fresh fragrances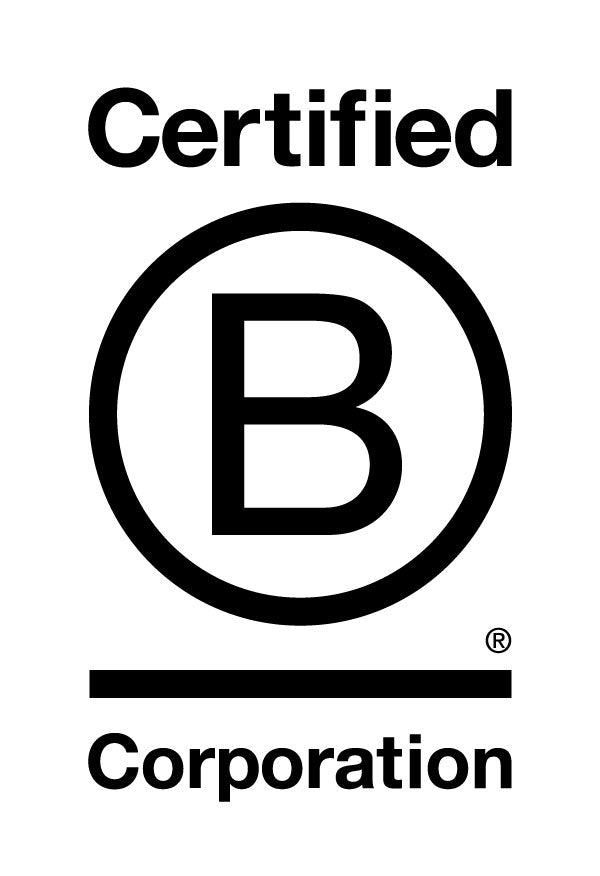 BCorp 'Best For The World' Winner
Mission
-95%
Less water used than cotton
0
Zero herbicides, pesticides or toxic chemicals
100%
Carbon neutral & closed loop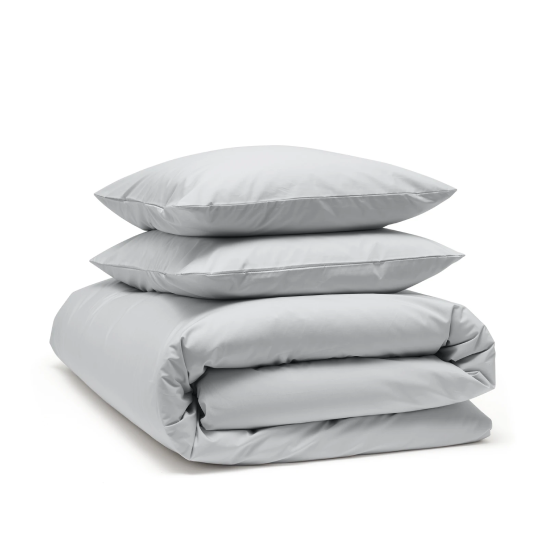 100%
Sustainably grown eucalyptus
1%
Revenue donated to sustainability initiatives
1
Tree planted per customer