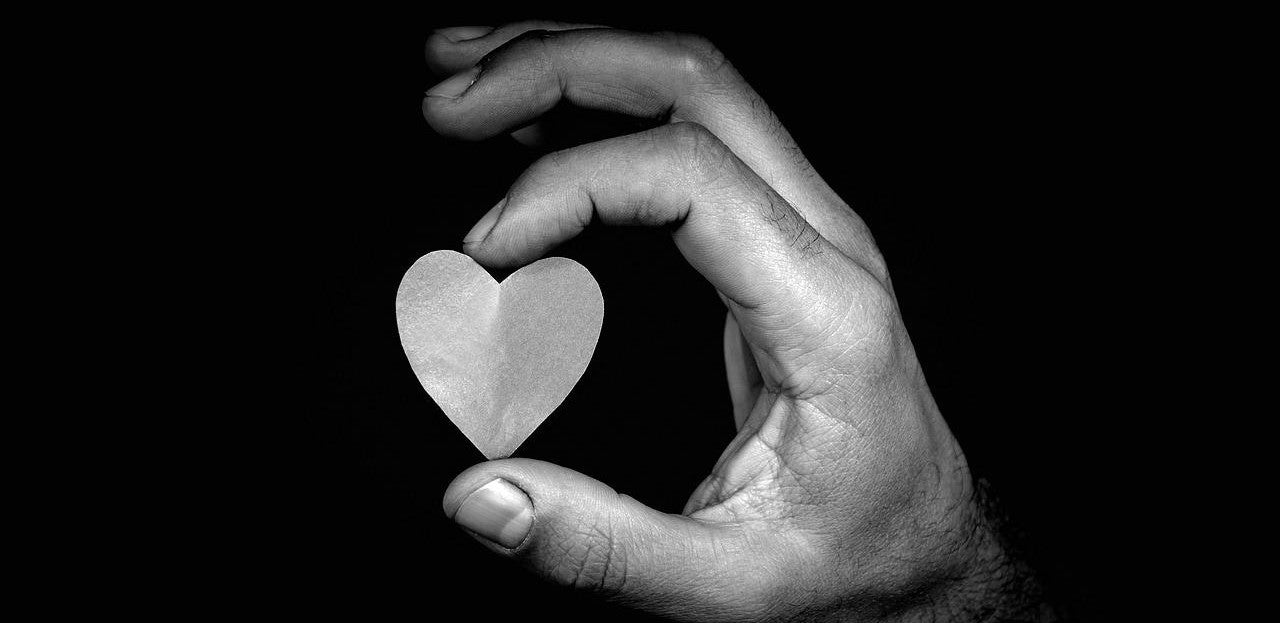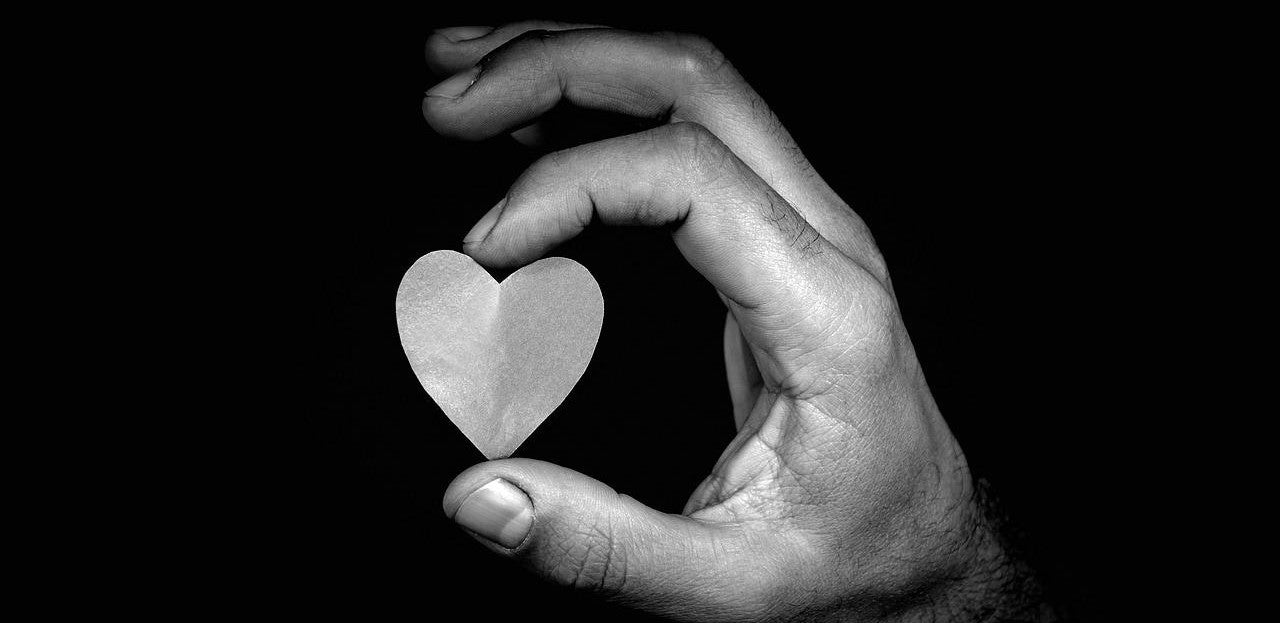 Ethical Bedding Crowdfunding
We are delighted to offer our business and create a new family.
Our philosphy is simple. It's time for change...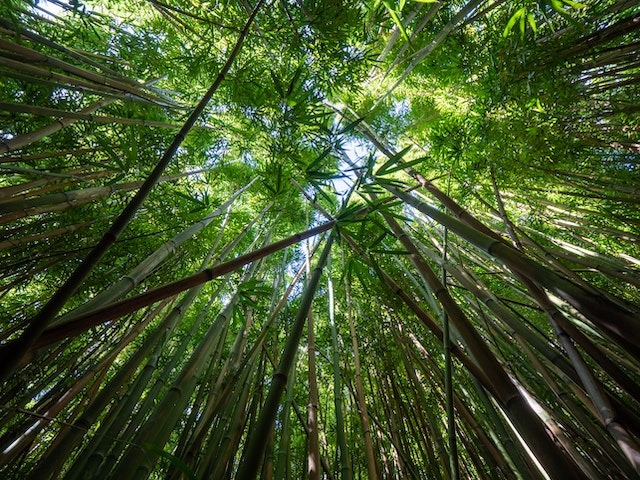 Why equity raise now?
Our growth has been quite extraordinary in such a short amount of time as we continue to solidify ourselves as the go-to sustainable sleep brand in the UK.
With much of the hard work done in terms of product and market positioning, we feel that now is the right time to invite similarly minded investors on our journey.
Our philosphy of how we do business will remain exactly the same, treating the world with love, kindness and compassion.
The investment will be used to solidify our position in the UK market to stay ahead of the competition, as well as exploring international markets where we already have a strong customer base.
We have SEIS / EIS Advance Assurance, meaning attractive tax relief benefits.
Our first equity raise...
As an investor, what does it mean?
In exchange for capital, you can own a percentage of the business
You can invest as little as £2
You can invest up to £100,000
You get access to attractive investor perks
You can sleep easy, because everything is FCA approved
You are eligible for 50% SEIS tax relief, or 30% EIS tax relief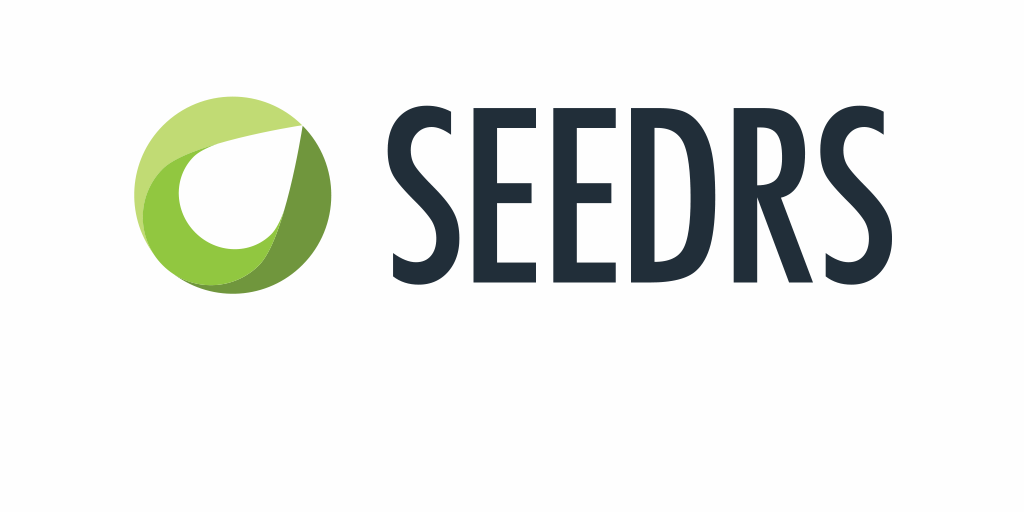 Seedrs Pre-registration Open
Sign up to pre-register your interest.
Everything is FCA approved and you will have access to attractive investor perks.
Existing Seedrs users can sign up effortlessly in a few clicks.
For those of you new to Seedrs, it should only take a few minutes to complete your security checks.
We will keep you up to date via email at every step of the journey!
"I'm unbelievably proud of what we have achieved so far at Ethical Bedding, but this is only the first chapter. The time has come to write a new story for the world."
James Higgins, Founder