Environmental sustainability is at the heart of every decision we make at Ethical Bedding.

From our raw materials and packaging to our manufacturing methods and processes, we aim to challenge the perception of how businesses can - and should - operate.

How you do anything is how you do everything - so sleeping properly every single night is an essential cornerstone of a healthy, successful and happy life.

With fairness and innovation front of mind, our products plant the seed of what is possible.
James Higgins, Founder
"Life goes beyond what is achieved in a day, a week, a month or a year. Our inspiration is to create a better world over a lifetime."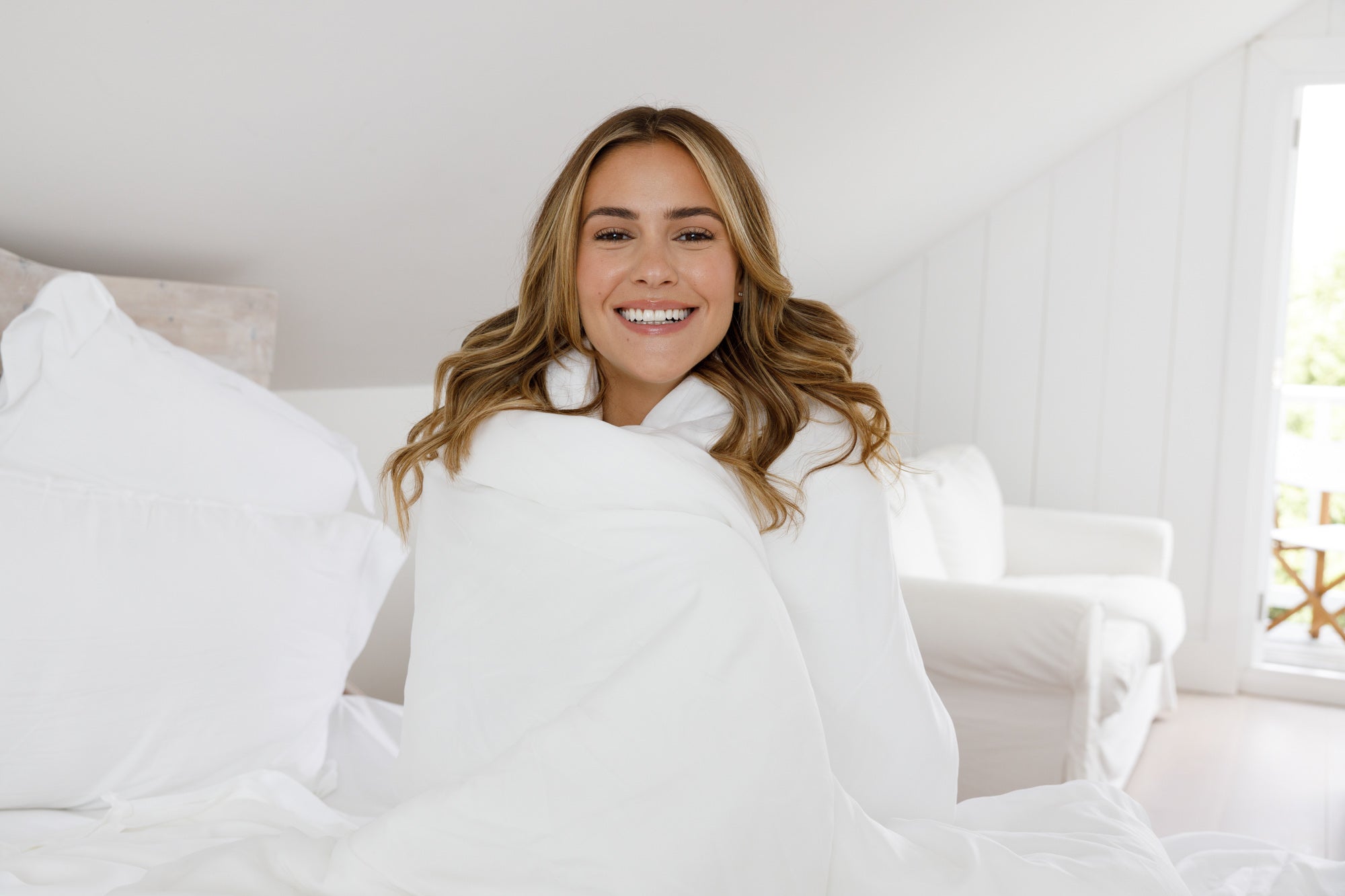 Future Proofing
It's what makes your new bedding the best in the world and the best for the world.

Designed to be more than just luxurious and more than just sustainable. Our products create a feeling of wellness whilst helping the natural world thrive.

Here's what future proofing means to us:
100% ethical supply chain and production
100% sustainable and organic products
Meaningful charitable donations to global sustainability initiatives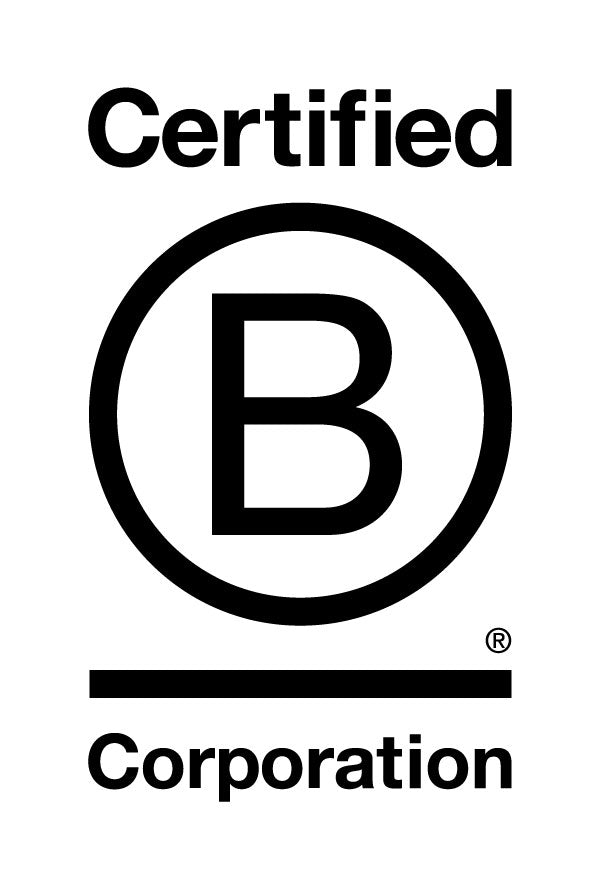 Winner BCorp 'Best For The World' 2022
MEET OUR SHEETS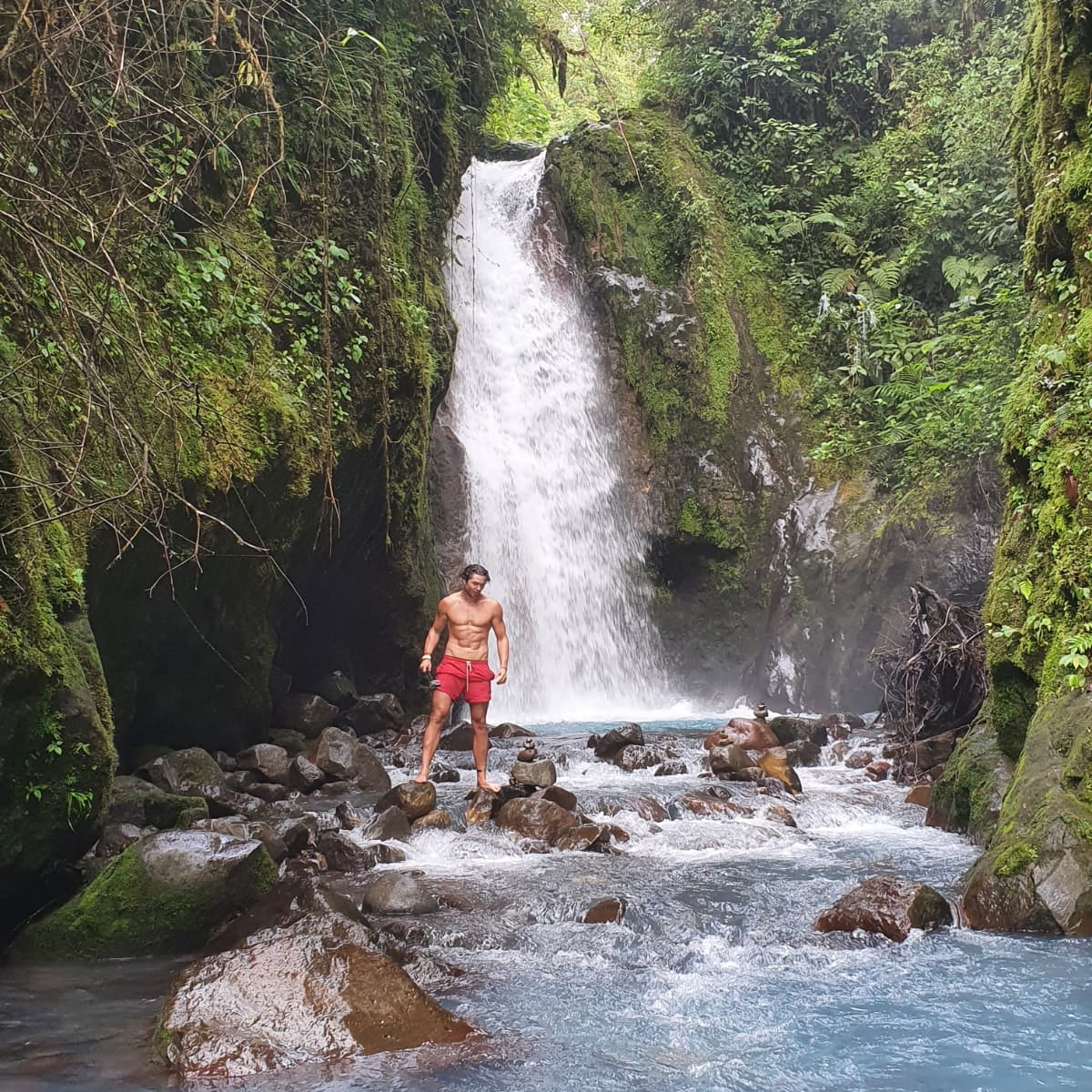 "When you live a purposeful life, nothing happens by accident. My mission goes far beyond bedding."
After years working in financial technology, I needed a change. My work no longer filled me with joy, and didn't give me a sense of purpose day-to-day, which had negatively impacted my health and my sleep.
Using my innate love of nature as a driving force, Ethical Bedding was founded, where environmental prosperity is our heartbeat. We have proudly created the most sustainable luxury bedding range on the planet which importantly:
Doesn't harm the planet when it's made
Instantly improves your sleep when it's used
Is specifically designed to last a lifetime
Preserves the natural world for future generations
Creates a path for other businesses to follow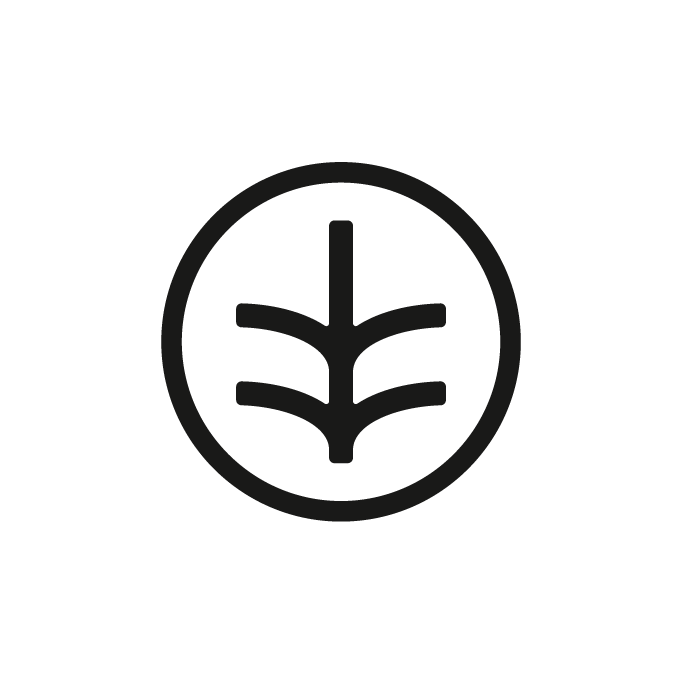 Want to find out about Eucalyptus?
Learn some sheet
Partners & Charities
Become the change you wish to see in the world.
Certified BCorporation

We are the only Certified BCorporation bedding company on the planet.

Read more

The Vegan Society

We are the only Vegan Society approved bedding company in the world.

Read more

World Wildlife Fund

We donate a meaningful portion of our profit to World Wildlife Fund appeals.

Read more
We do things differently...
Environmental & Social Practices
We only use raw materials with the highest eco-friendly credentials. Renewable eucalyptus is our signature, but we also utilise bamboo and locally sourced plastic bottles. We record and monitor our ecosystem impact on water, biodiversity and farmable land. Absolutely everything is certified to the highest standard and of course non-toxic.
We insist on total transparency within our supply chain and understand the environmental impact of every process and decision we make. Everyone is paid more than a fair living wage and works in excellent conditions. We insist upon the highest accreditations with all our supply and production partners and carry out regular checks.
We choose an environmentally friendly option whenever possible and offset every atom of carbon. We use larger more efficient vessels to move our products around the world and always ensure maximum capacity utilization. Without exception, all of our packaging is minimalistic, recyclable and made from recycled materials.
Our products are built to last and be loved. They are nearly all biodegradable, so can be disposed of easily when they do reach the end of their useful life. We encourage donations of old or unwanted products to local charities. We plant trees for every purchase and donate at least 1% of our annual revenue to global sustainability initiatives.
Charitable Donations

1% for the Planet
At least 1% of our annual revenue is donated to global sustainability initiatives. Giving back is super easy.
LEARN MORE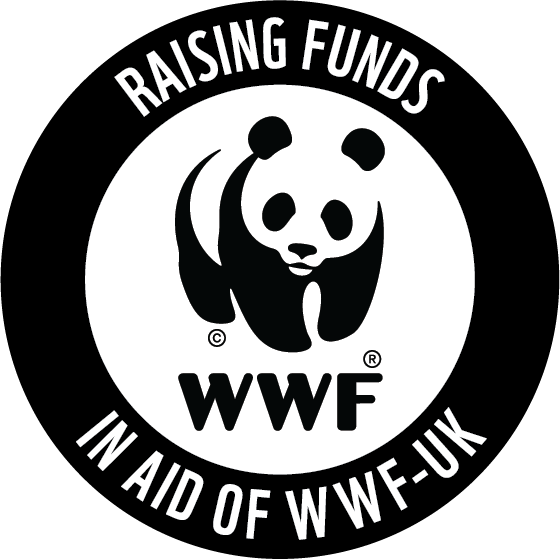 World Wildlife Fund
Throughout 2022 we seek to work increasingly closely with World Wildlife Fund. Not only to provide financial support for crisis appeals and global sustainability initiatives, but also hands on support wherever possible.
LEARN MORE
One tree planted for every customer, as a thank you to Earth.
100,000
Together we can plant 100,000 by 2025.