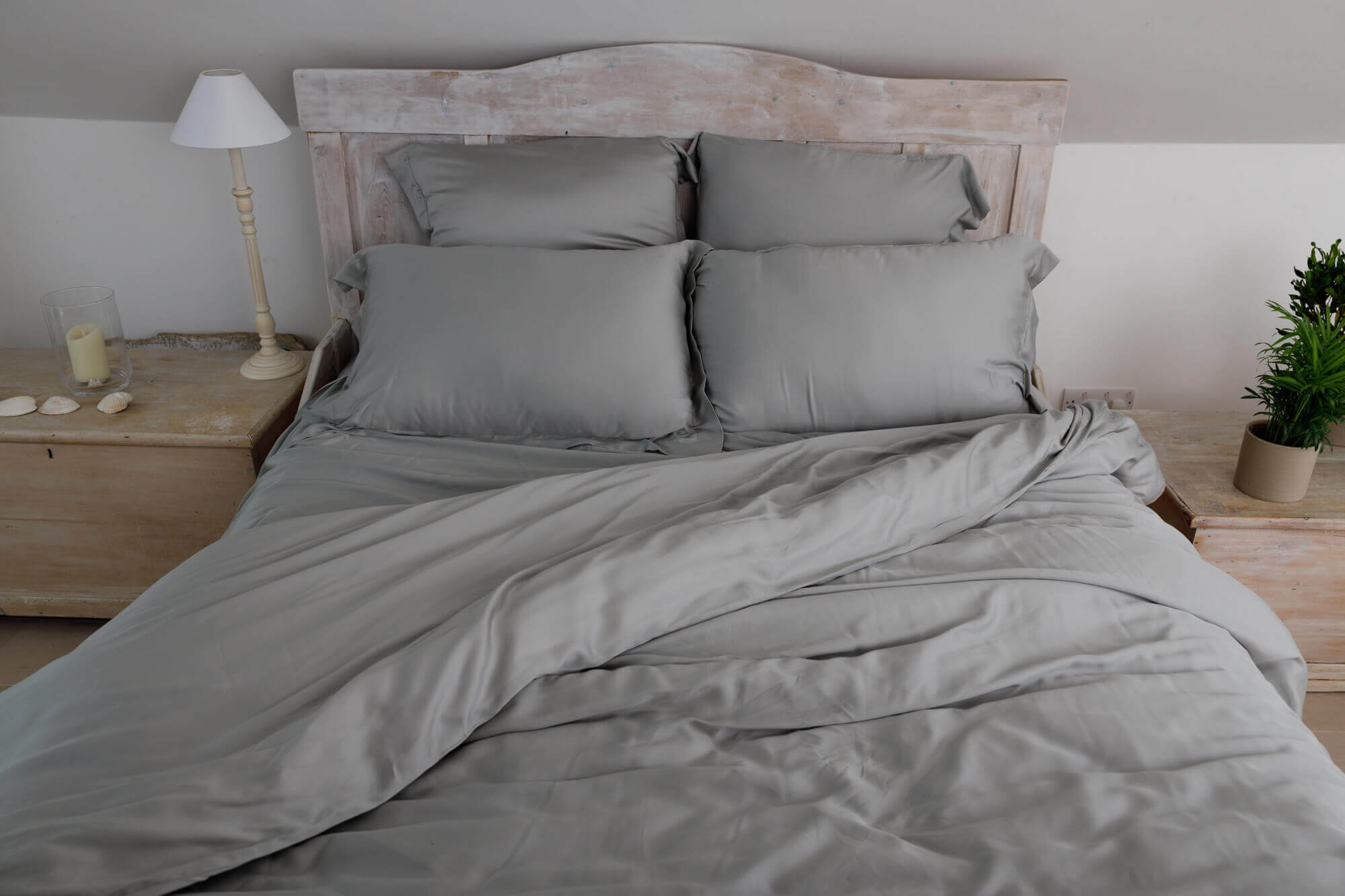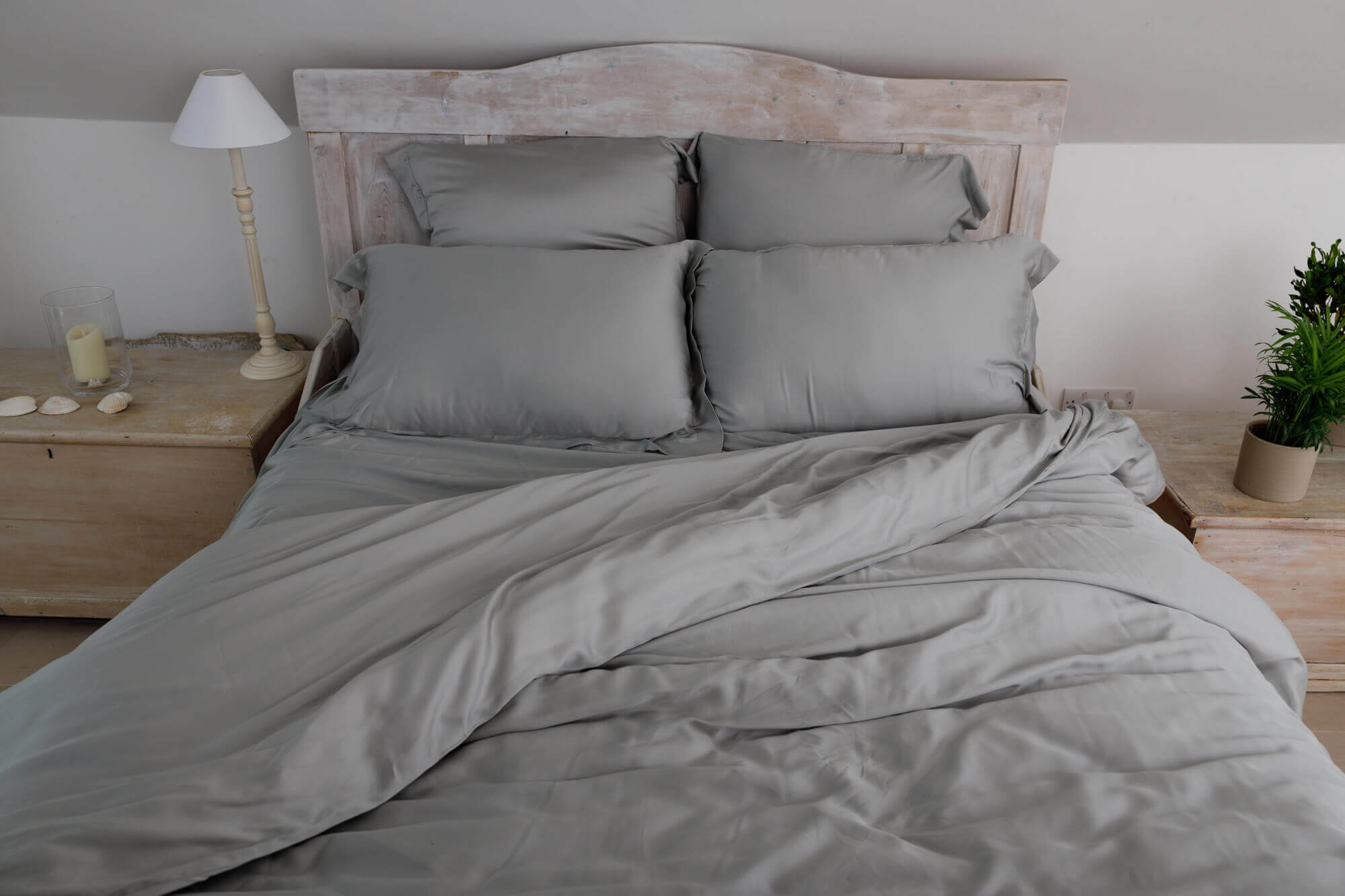 Pillowcase Challenge
This month, we invite you to improve your sleep risk free…
Improve your skin, hair and sleep!
The New Year is the perfect time to replace or upgrade your bedding, so we're inviting you to swap your old pillowcases for a pair of our luxury eucalyptus silk cases. If your sleep doesn't noticeably improve after 100 days, we will offer you a full refund!
Why take part?
Purpose driven sleep, means the pinnacle of indulgence whilst helping the natural world thrive.
Manufactured from organic eucalyptus that's grown using 95% less water than cotton production, no farmable land and zero herbicides or pesticides
Our pillowcases boast the same properties as traditional silk, are naturally softer than cotton and completely free of toxic chemicals.
By making the switch, you can experience the sleep of a lifetime. And better yet, you will be doing the planet a massive favour. 
100-Night Satisfaction Guarantee
Our eucalyptus silk pillowcases are available in a range of colours including white, grey and wheat, so they can be easily matched with your sheets and other linens. 
With a simple envelope design, our regular, square and super king sized pillowcases stay in place perfectly and are super easy to change.  
Choose between a classy 5cm bordered Oxford pillowcase style, or the classic Housewife pillowcase without the trim. 
The benefits to you:
Have the same hair benefits as regular silk - less breakage and frizz!
Help reduce the signs of aging plus relieve irritable skin, including inflammation and itching
Are less likely to harbour bacteria, allergens and dust mites, promising a more hygienic sleep
Are far more breathable than conventional cotton, which significantly reduces the likelihood of night sweats
Are manufactured from earth-friendly OEKO-TEX® certified eucalyptus, which is designed to last a lifetime
Are created with sustainability in mind to have minimal impacts on the planet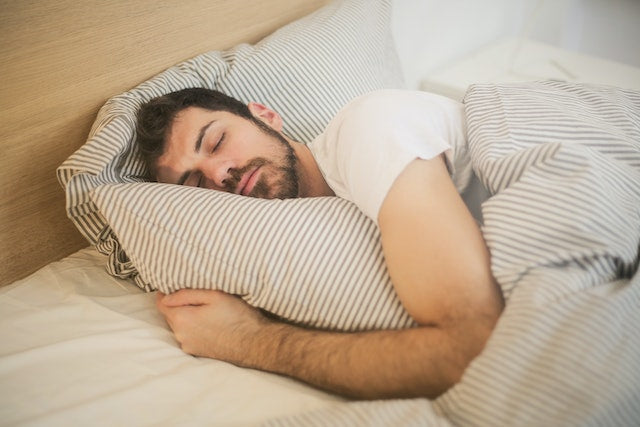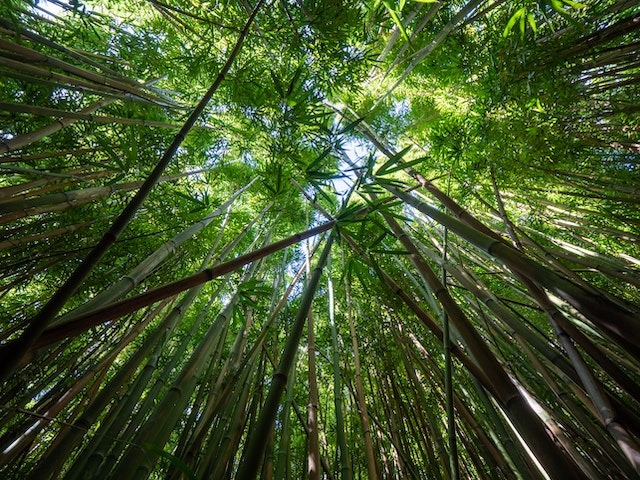 Sustainability is at the heart of everything we do. From the materials we use, to our minimalistic packaging, and even the distribution of our products. We insist on complete transparency and accountability when it comes to the impact we have on the planet.

As the only Vegan Society approved bedding company on earth, you can sleep easy and trust in our products. On top of this, we currently pledge 1% of our annual income to global sustainability initiatives and plant one tree for every purchase made – with the aim of planting a
total of 100,000 new trees by 2025!
"Our organic, hypoallergenic pillowcases are as good for the planet as they are for
you. They boast all the same hair and skin benefits as sleeping on regular silk, plus,
they naturally regulate both temperature and moisture, guaranteeing a better night's
sleep!"
James Higgins, Founder