Vegan Friendly
Sleep cruelty-free.
Sleep without sacrifice.

---
The perfect sleep is one that doesn't sacrifice animals or their natural habitat, so we never use any animal by-products in any of our products or packaging.
Vegan Society approved all our products as vegan-friendly - so you can shop our sustainable bedding with peace of mind.
We sleep easier that way, so you can too.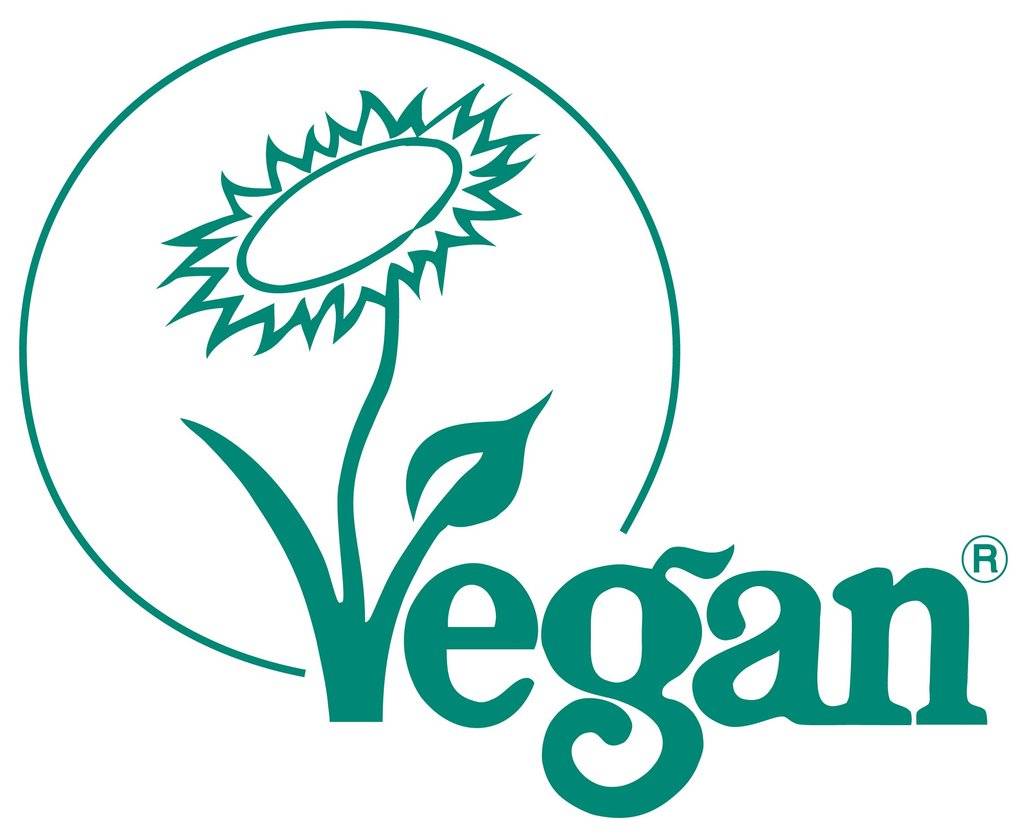 ---
We made 100% sustainable, animal-free duvets and pillows to go inside our eucalyptus sheets?
Don't worry, we've figured out how to do it and they're nearly ready to buy.
We're using our super soft eucalyptus and filling them with 100% recycled bottles.
We know, it's pretty cool... (metaphorically and literally)
---
● 100% Cruelty-Free  
● 100% Sustainable  
● 0% Animal By-Products
---