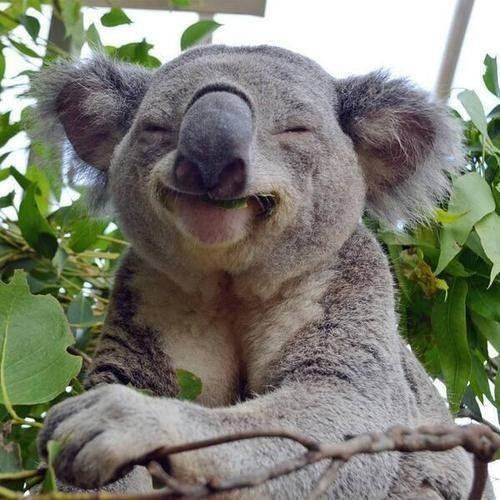 Hi Pals!
We are really excited to finally be able to share our stunning bedding products with you!
Ethical Bedding Company was conceived as an idea back in December 2019. With my first son Rocco on the way, I had been managing Alice & Blair full time, but knew that I wanted to start a business that was focused on sustainability and genuinely improving the planet for future generations. (Maybe ladies fashion just wasn't for me!)
Whilst listening to a 'Shopify Masters' podcast on my drive from London to Birmingham, there was a spotlight on a company in the States which had seen explosive growth selling bedding made from Eucalyptus. After a whole lot more research into Eucalyptus Lyocell as a textile for bedding, it didn't make any sense to me that the majority of bedding was still made from cotton. Frankly, cotton (even organic cotton) is not a good textile to make bedding out of...
After researching the luxury bedding market more broadly, we decided to take the plunge and put the wheels in motion to set this business up. We are fortunate enough to be backed by Virgin Startup, and have been able to leverage my eCommerce experience to really give the business a head start.
Covid-19 has slowed us down a LOT, having impacted our supply chain, production capacity, and ability to get studio time for product photography (see colour options below). However, we finally have stunning products landed in the UK ready to ship and have bought a huge supply of TENCEL™ fabric which has been dyed and woven to our specification, meaning that we are now set up to scale quickly.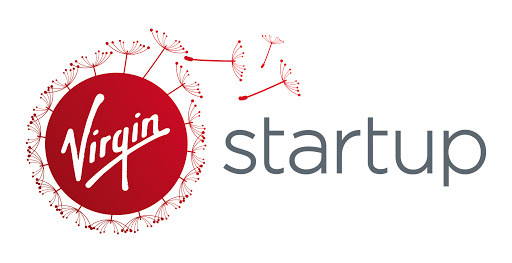 We are not a company that is built to perennially offer discounts and sales. It isn't our business model and never will be. We offer an amazing product, for a price which enables us to operate at a reasonable level of profit.
However, we are delighted to offer friends and family a 25% discount (forever), which you are welcome to share privately within your own network of friends and family. We respectfully ask that you please don't publish this online.
In the interest of transparency, our business runs at a 35% gross margin, meaning that at a 25% discount we would be making 10% on your purchase approximately. This does however factor in the cost of advertising, plus the Digital Media agency we have working for us, which runs at about 30-35% in our Y1 cash flow.
Given that the cost of customer acquisition if you choose to buy is £0, we will of course be making more than 10% on your purchase. Hopefully you find this reasonable, because of course we are running a business after all!
The code to use at checkout is 'JIMSMATE25', or you can click the button below.
As with any new business, getting reviews early is super important! An automated email will be sent out in the weeks following your purchase. We kindly ask that you leave a detailed review that will help other customers make an informed purchase.
If for any reason there is an issue (which there shouldn't be!), then most people reading this will have my number, so just give me a call or email using: james@ethicalbedding.com.
THINGS WE CANNOT SHARE PUBLICLY

Our products are made by the same company that manufacture for The White Company. They are a 100-year old, 3 generation family business based in Portugal and would widely considered to be the best in the world at what they do.
Of course this is more expensive, but needless to say, the quality of finish is absolutely stunning.
With the whole world slowing down due to covid-19, our ability to get the products into the UK on schedule and then photograph slowed down...
Our photo shoot is booked for Thursday 3rd September, with the photography due to be released around 1 week after. This will then be added to our site. For those of you that really can't wait, the signed off colours are below.
If you are unsure, we suggest waiting for the official product photography, so that you can see how they look when dressed. All three are essentially variations on white, so they are designed to mix and match.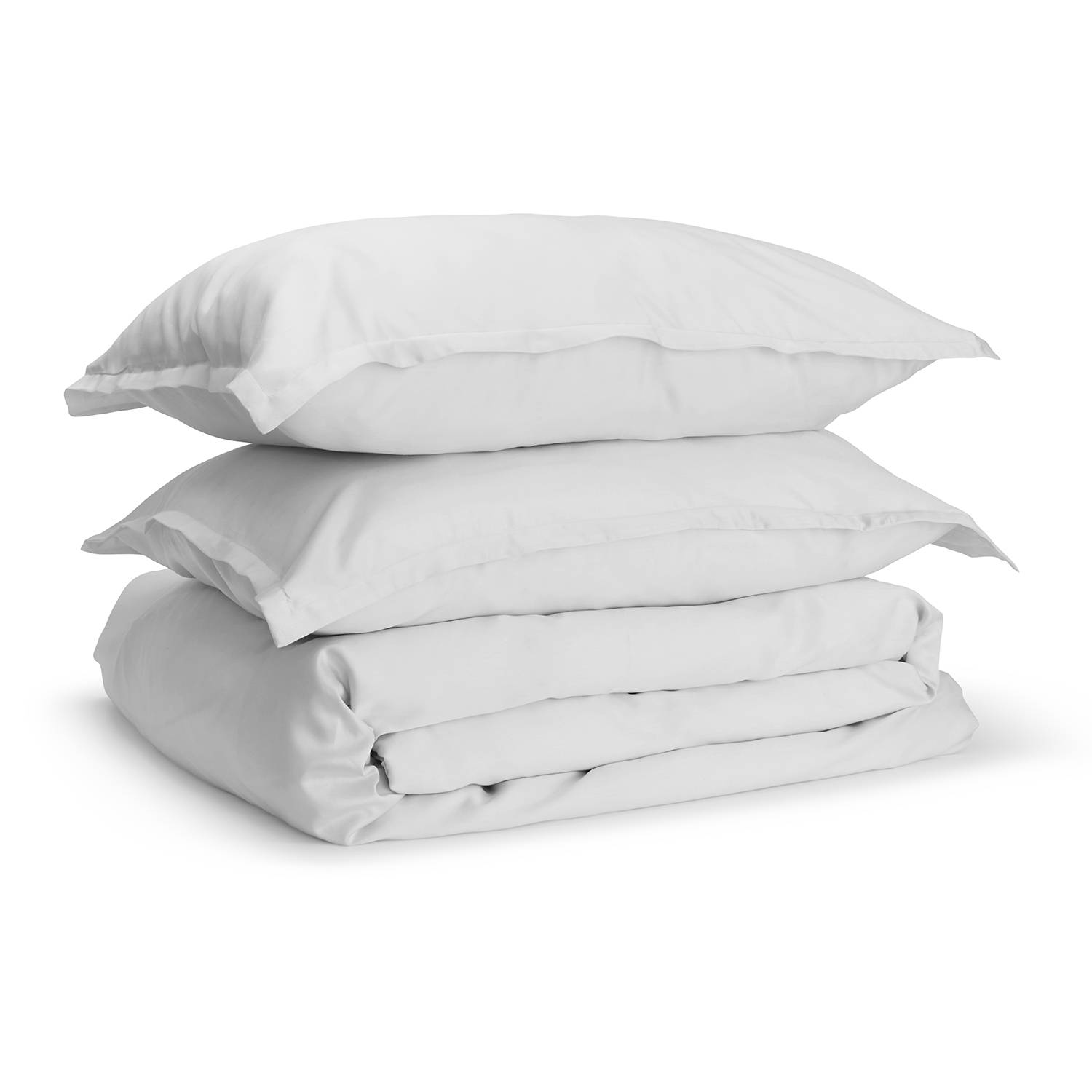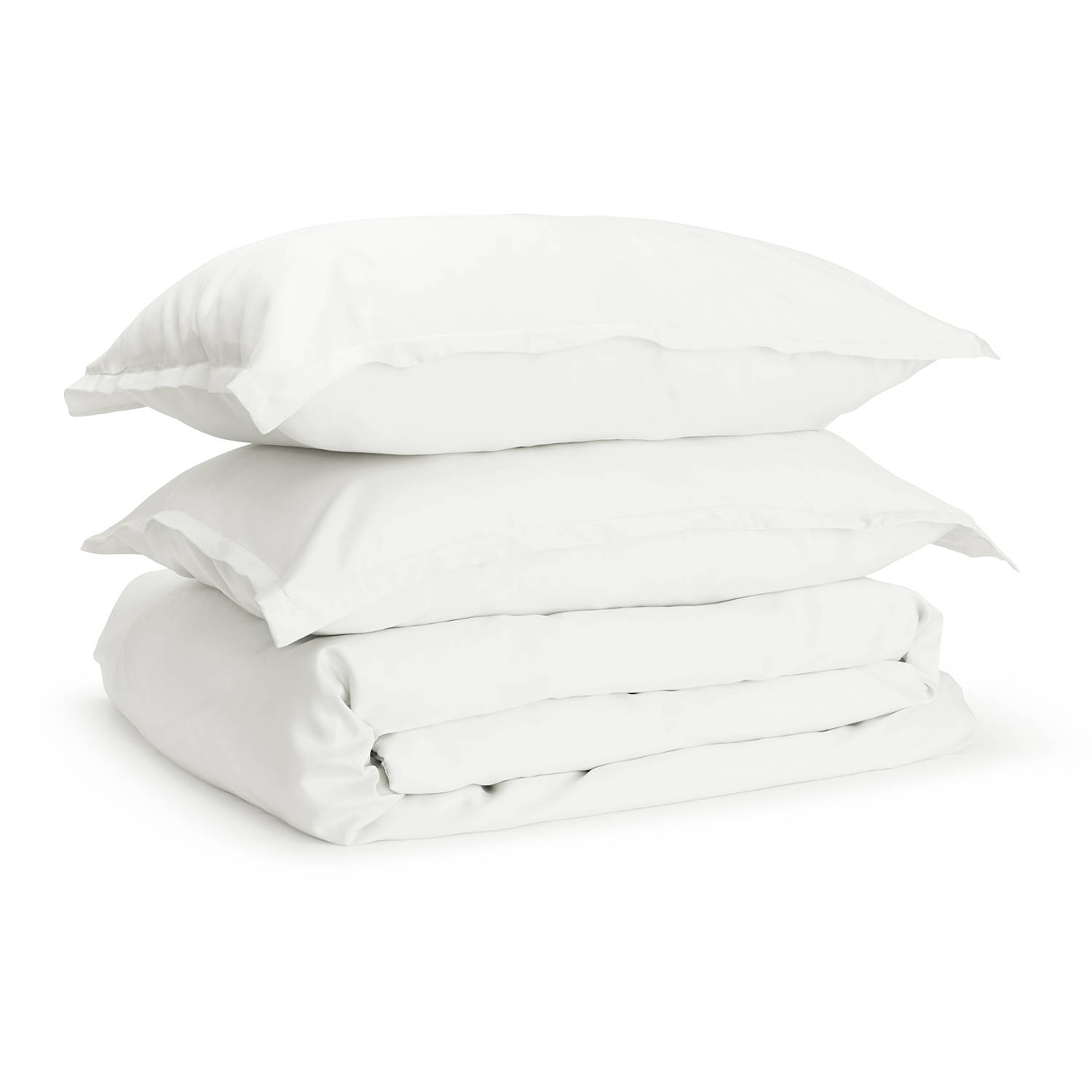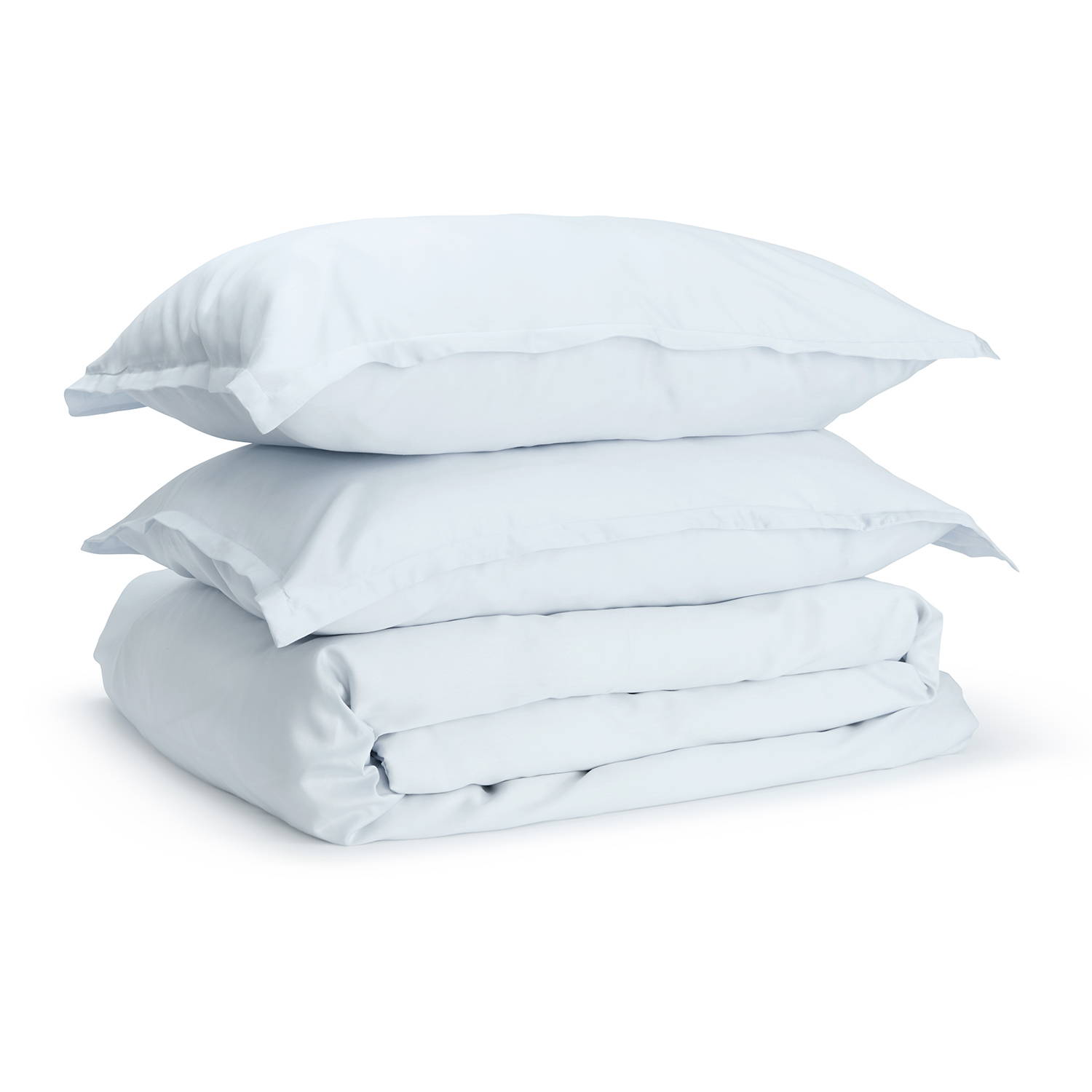 SEEMS EXPENSIVE - WHAT MAKES YOUR SHEETS SO GOOD?

We have been sleeping in them for months at home, and whenever we sleep in another bed now it's really quite unpleasant... Seriously, they're that good!
The reason why they are so comfortable is wholly due to the quality of the fabric. Apart from silk, TENCEL™ is the most expensive bedding textile you can find, and naturally has some incredible properties:
- Far more breathable than cotton for near perfect sleeping conditions
- Naturally more hygienic due to the single cellular lyocell structure
- Way softer and more durable than cotton due to the long-staple properties
- Naturally hypoallergenic, with nothing added or taken away and all natural dyes
Product Overview
All Ethical Bedding Company organic bedding products are 300 thread count and single-ply. (Trust us you don't want any more than this... Link to thread count article)
They are all made using the highest quality 100% TENCEL™ yarn, finished with our renowned 4:1 'cetim' weave (meaning that it will drape / hug more) for ultimate comfort.
WHY ARE THEY ECO-FRIENDLY?

We only use 100% TENCEL™, plus some gorgeous olive wood buttons for the duvet covers.
TENCEL™ is a lyocell fibre made from sustainably-sourced Eucalyptus. It's grown on non-farmable land where it is harvested like a crop, using 95% less water and far less energy in production, with no herbicides or pesticides (meaning it's 100% organic).
The process used to create TENCEL™ fibres is eco-friendly, and has won multiple awards for its low environmental impact, including:
Winner of "European Award for the Environment" by the European Union.
Awarded European Community Eco-label Flower for products with reduced environmental impact.
Carries the International Standard Oeko Tex 100 Certification to certify it contains no harmful substances.
BUY WELL. BUY ONCE.


LIFETIME WARRANTY & MONEY BACK GUARANTEE AS STANDARD.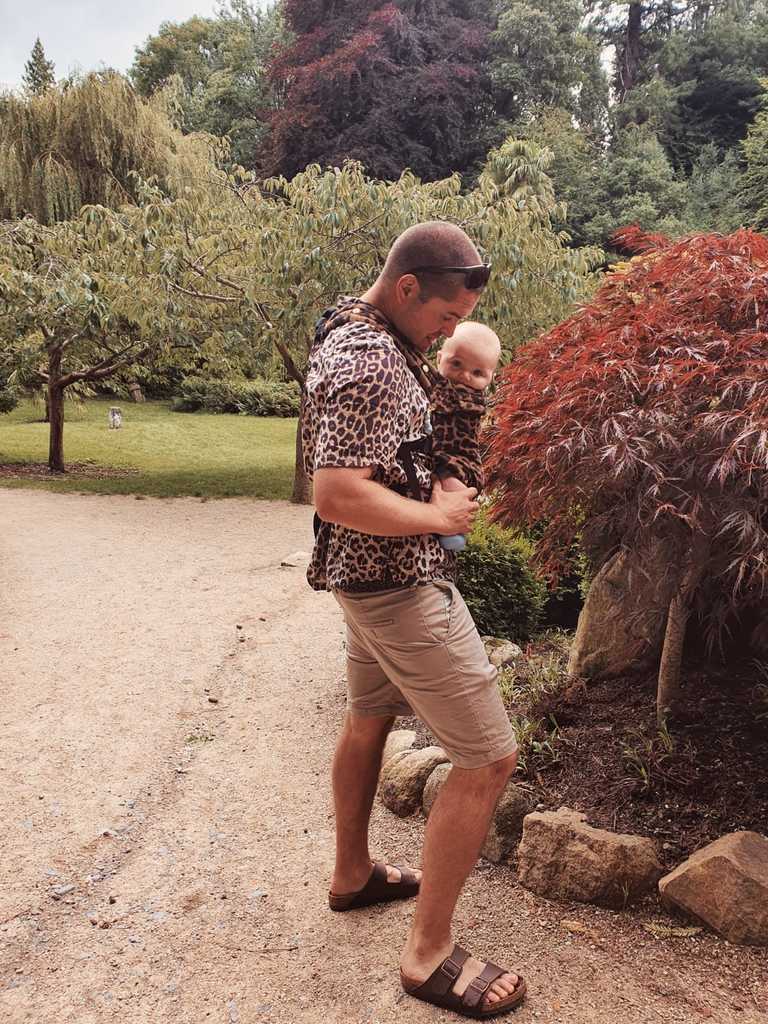 Thanks to everyone who has helped us so far... From incredibly misleading customer surveys, to the (largely ignored) colour selections and some early product testing!
A special mention must go to my Dad, who has quietly helped in the background (mainly with financial modelling and planning) as well as being a fantastic sounding board for all of my ideas over the years. Cheers big man!